Welcome to the Best Fire Equipment
Best Fire specializes in the sale and service of portable fire extinguishers and Life Safety equipment to homes and businesses in the Northern California Wine Country. Our primary service area is Napa, Solano, Sonoma, Marin, Contra Costa, and Alameda counties. Our service technicians are experienced industry professionals dedicated to serving our customers' safety needs. Our customers are our most valuable asset, and exceeding your expectations is our goal.
Fire Protection and First Aid Equipment Sales, Service, and Training Programs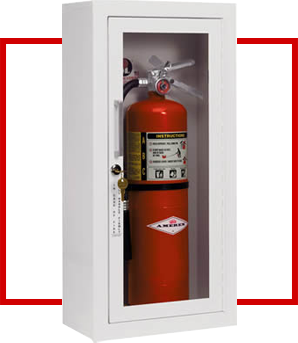 Best Fire Equipment Licenses and Certifications:
California State Fire Marshal License No.: E-0450
California Certified Small Business Supplier No.: 1174200
Compliance Depot Approved – Vendor ID: 800159
All Best Fire Equipment technicians are:
Professional, Fully Trained, Insured, and Registered with the State Fire Marshal.